"A wilderness, in contrast with those areas where man and his own works dominate the landscape, is hereby recognized as an area where the earth and its community of life are untrammeled by man, where man himself is a visitor who does not remain."
 -Wilderness Act of 1964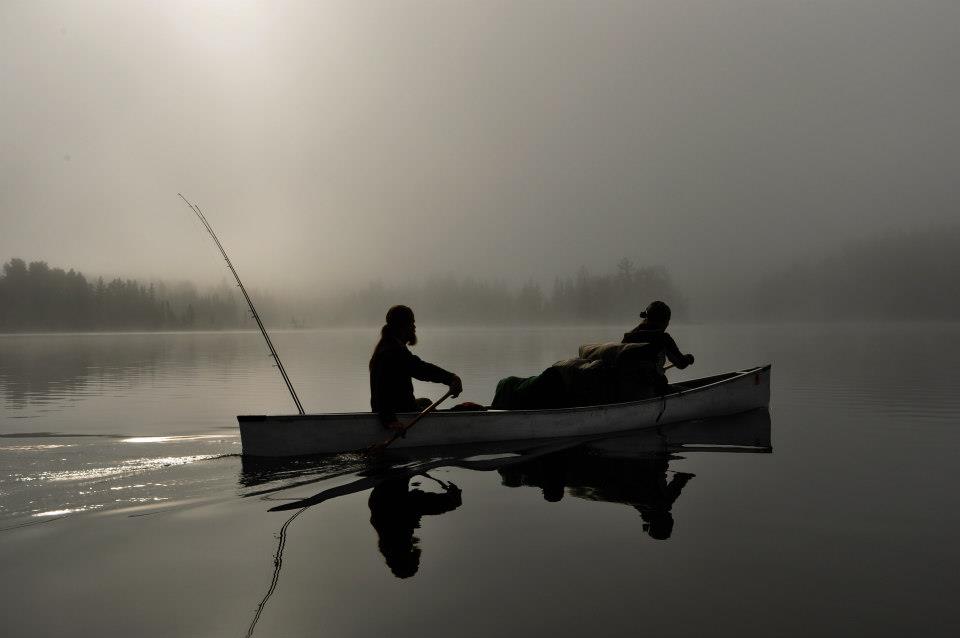 The Wilderness Act of 1964 created a legal definition of wilderness in the United States and as such formed a mechanism for designating wild areas; today the interpretations of this law need to be expanded and updated to accommodate the technological advancements of man.  This act was initially built to assure present and future populations that the expanding settlement and mechanization of lands did not eventually occupy all lands within the nation.  The banning of these permanent man made contrivances specifically set out to offer outstanding opportunities for solitude; leaving the imprints of man substantially unnoticeable.  At the time the definition of wilderness could only be used to protect against the current known creations of man; permanent structures, roads and railway, logging and mining operations and certain forms of air travel.  It is with these principles in mind that we wish to amend and expand on the Wilderness Act of 1964 to continue to protect wild untouched places from another mechanization of man; cellular telephones.
At the time of the act's drafting a wholly accessible form of wireless communication by civilians was unheard of; and the current state of constant connection via satellites would have seemed science fiction.  Though less concrete, the ever expanding wireless communication networks threaten to degrade wilderness areas in ways that are as detrimental as roads and railways.  The connection, albeit wireless still takes the form of a road.
The ideas which were proffered in the early 1960's and eventually enacted into law in 1964 have since been recognized by residents and visitors from throughout the world as an incredible environmental and societal achievement.  The Boundary Waters Canoe Area Wilderness and Gunflint Trail in particular in Northeastern Minnesota currently sees over 500,000 visitors annually yet has continued to conserve the ideals of its founders, until now.
The Gunflint Trail stands as one of the last remaining wirelessly unconnected places in the lower 48 States.  Because of this it remains a place one can go to find outstanding opportunities for solitude and escape from the imprints of man.  It is because of this lack of connectivity that one can become reconnected with what truly matters and it is because of the opportunities for solitude we wish to remain unconnected.
Depending on your cell phone service provider the Gunflint Trail seems a gray island on the edge of a vast sea of orange(AT&T), red(Verizon) or purple(T-Mobile).  Currently we are not alone in our sea our connectivity, but the other islands, off in the distance, are disappearing at an alarming rate.
…These were the words drafted by somebody who thought he lived in a country that allowed an opportunity to voice an opinion on such a matter, but alas and as usual, decisions have been made behind closed doors without any input from the people who it will affect.  It seems our government of the people, by the people, for the people will in fact perish from this earth.