Every morning from 7AM-10AM the lodge serves delicious chef's choice hot breakfasts for $12.95/adults and a smaller kids portion $7.95 for children 5 and under.  Typically served are buttermilk pancakes, cinnamon french toast or scrambled eggs along with bacon or sausage and a fruit/berry side. Please call ahead to reserve your spot(s) in advance.
Petra Boostrom was famous in the Northwoods for her fresh fruit pies, and we've carried on the tradition. Our Clearwater bakery items can make a great vacation even better!  We bake most items every week, but every item is not available every day. We have a limited amount of availability so talk to us at check in about placing an order for your visit.
All items are usually available with 48 hours notice, subject to availability. We would love to prepare an order just for your visit.  Look over our menu below, then give us a call with your order: 218-388-2254 or email us at info@clearwaterhistoriclodge.com.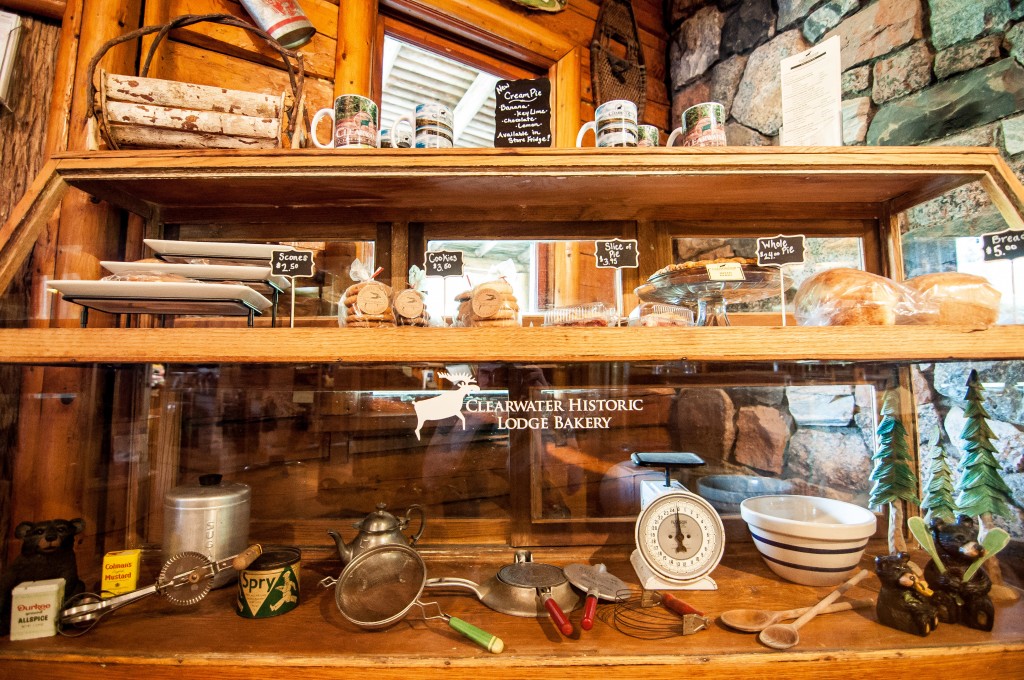 Bakery Menu
Whole Berry Pies – $45 Our fresh fruit pies are made from scratch. Flavors include: Blueberry, Wild berry, and Strawberry Rhubarb.
Homemade Bread Loaf – $7 Our white and wheat bread is made fresh daily. Whole Wheat and White are available to order.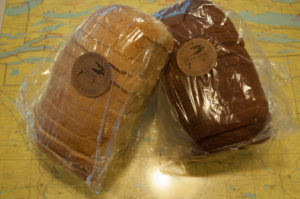 Cookies – 1/2 Dozen – $6.00 Choices include: Chocolate Chip, Triple Chocolate, Snickerdoodle and Sugar. Call or talk to us at check-in for availability.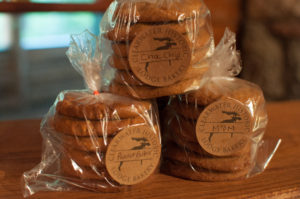 Scones – $7.00 (2 pack) Choices include: Raspberry/White Chocolate, Blueberry, Cinnamon and Cranberry/Orange. Call for availability.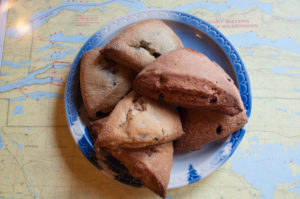 Brownies – $4 Each Decadent scratch-made chocolate brownies – great with coffee on the porch or a snack on the trail!
Monster Bars – $6 Each Loaded with Peanut Butter, Chocolate Chips, M&M's and Oatmeal, this is a treat you'll remember!