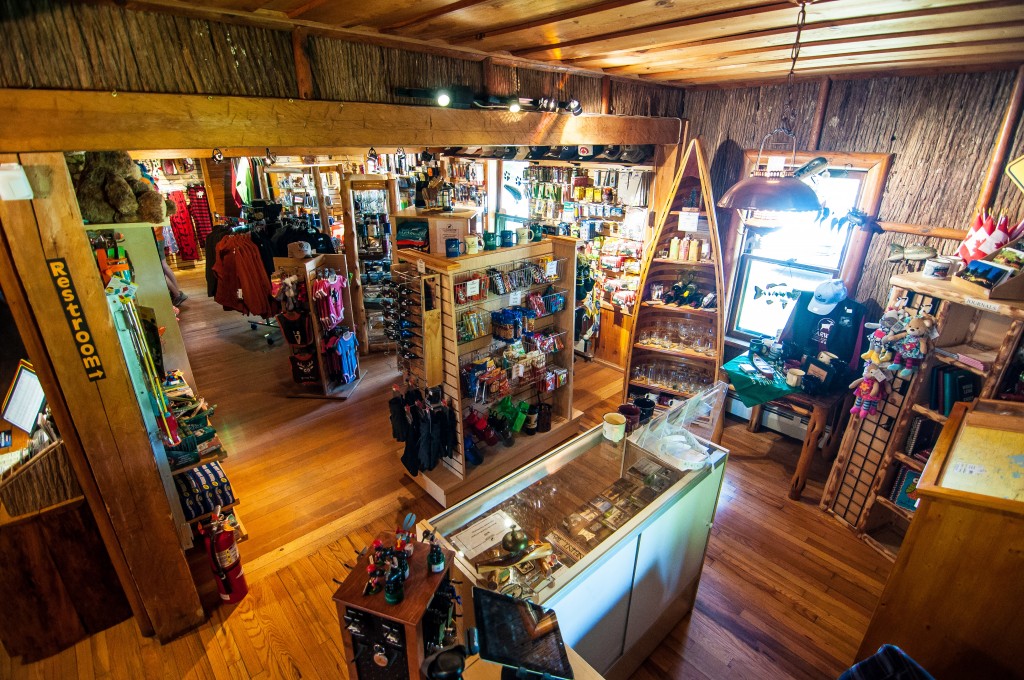 Clearwater Historic Lodge has a gift shop where you can buy those must-have items that you forgot at home or a gift or souvenir to take home.  The store is also well stocked with apparel, snacks, candy, water, soda, juice, wine and a variety of basic groceries.
We keep the refrigerator and freezer well supplied with local beers, frozen pizzas and ice cream treats.
Every morning from 7AM-10AM the lodge serves delicious chef's choice hot breakfasts for $12.95/adults and $7.95 for kids 10 and under (half portion). Typically served are buttermilk pancakes, french toast or scrambled eggs along with bacon or sausage and a fruit/berry side. Please call ahead to reserve your spot(s) in advance.
Continuing Petra Boostrom's legacy, our Clearwater Bakery serves freshly baked goods which you can pre-order or buy off the bakery counter in the lodge (limited quantities & varieties without advanced order).  Check the menu page, then call or email in your order to 218-388-2254 or info@clearwaterhistoriclodge.com .