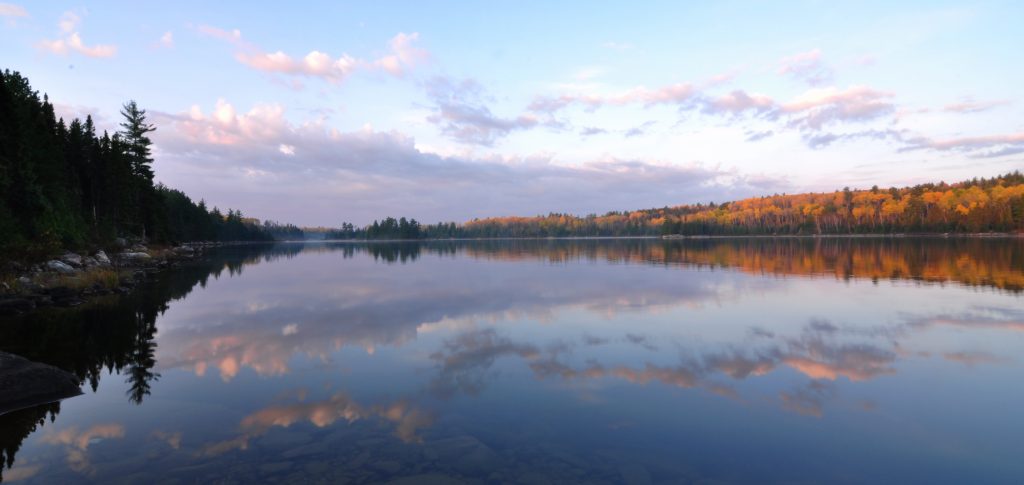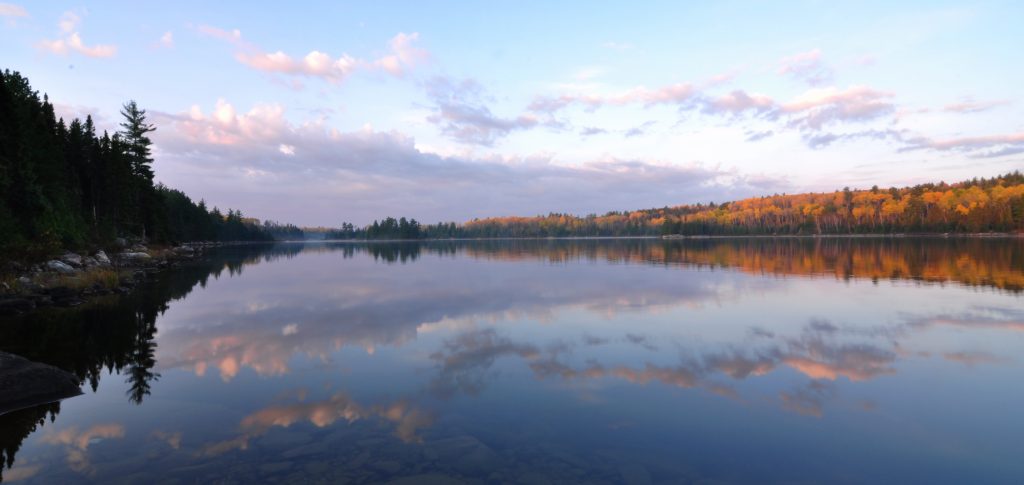 We are on the cusp of the finest month of the year.  The long, hot, sun-soaked days of summer are behind us and they have been replaced by the shorter, cooler days of early fall.  This time of year on the Gunflint Trail is our favorite.  Considering the lack of bugs, humidity, and crowds, its hard to imagine how anyone else wouldn't love the fall in the Northwoods too. On top of all that the foliage is outstanding.  It seems almost anybody can take beautiful pictures this time of year.  Although the colors only last a few weeks, I believe that is what makes it special.  They come and go so quickly that one morning you wake up and the forest is alive with color, and the next it seems they are gone.  Every trip to Grand Marais takes extra time, stopping every few miles to snap a picture of what looks like the best one yet, only to stop again minutes later.  Sometimes it's a little overwhelming when you have a camera and it feels like there are places where you could close your eyes and blindly point and shoot and they would still turn out great.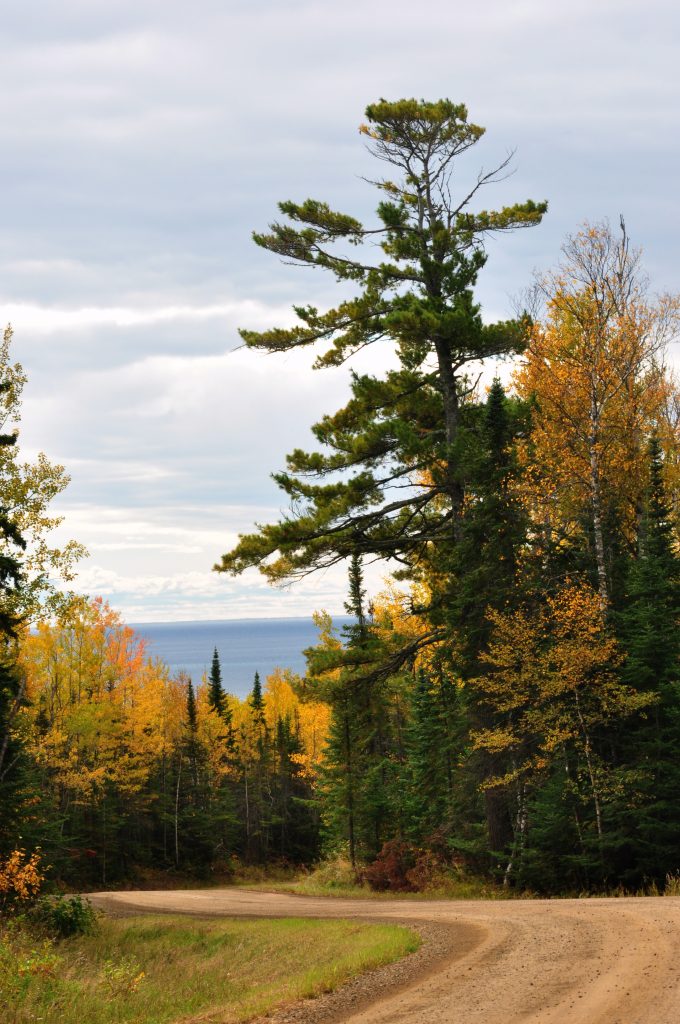 Something about fall heightens the senses and creates more vivid memories, which is why I think it's the most popular season.  It's the time of year when the mix of birch smoke and decay cling to your buttoned up flannel and when lifting your hot coffee mug for a sip with two hands is done out of necessity not pretension.  Time spent out of doors on those perfectly warm afternoons in autumn should be cherished as they come, as the later portentous winds of winter increase as the days grow shorter.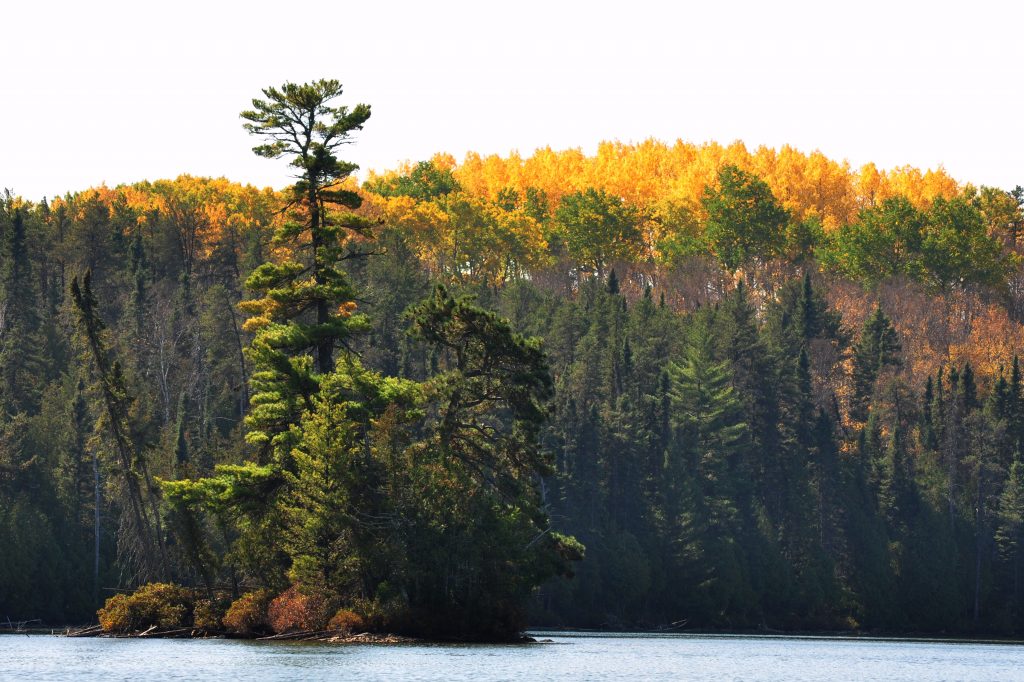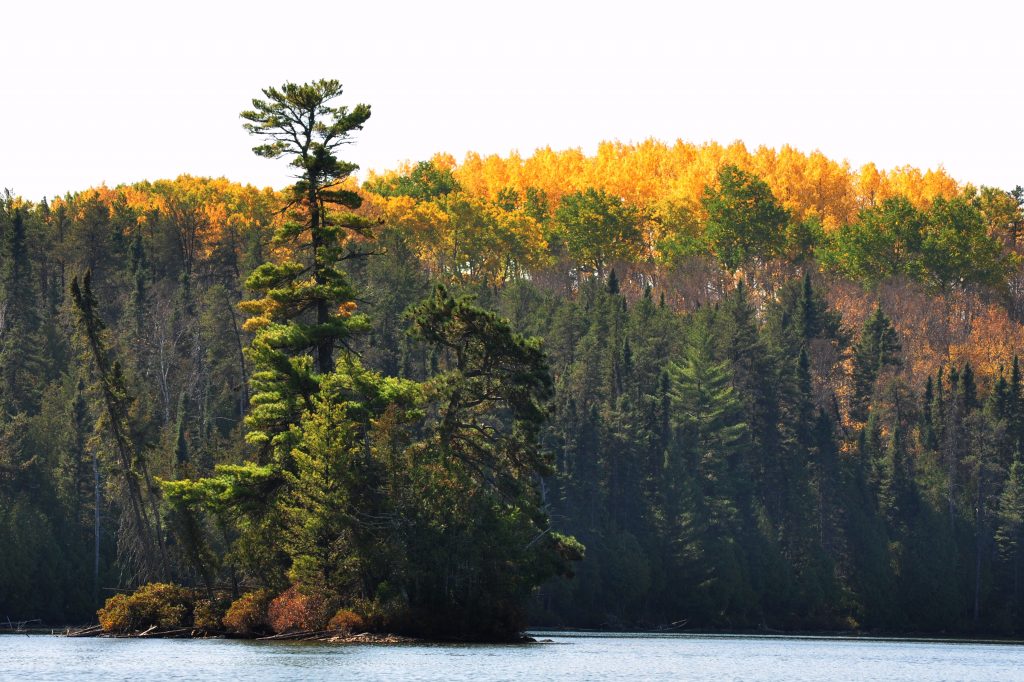 With every leaf that falls, it brings us closer to the inevitable, and in the grand scheme of things this realization speaks to us more than anything.  The dark days of winter are soon upon us, and its with that thought in mind that makes the frosty nights and mornings at 35 degrees bearable. So please get out and enjoy these fleeting weeks of fall, these days with 12 hours of sunlight, because before you know it you'll be staring out your window into a white abyss begging for a balmy 35 degrees.