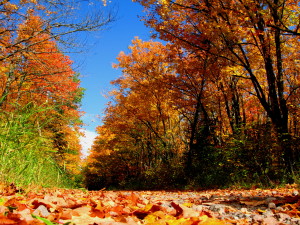 September is a beautiful time of year to visit Clearwater Historic Lodge on the Gunflint Trail. The weather is generally gorgeous, the crowds are gone, and the boreal forests begin to gleam jewel-like in reds, oranges, and yellows.
What's more, if you haven't tried our new breakfasts and bakery items yet — prepared lovingly by the inspired Tori Danielson, our new chef extraordinaire! — September would be a great time to taste what everyone on Trip Advisor has been raving about. 😀
We had a couple cancellations for the holiday weekend coming up, so there's space this weekend that ordinarily would be booked. (A lucky break for you if you are the spontaneous-type!) Remember, too, that Patrick's Cabin is now available for nightly rentals with no minimum night stay.
Here are a few more options at the time of this post:
Cabin 1 – Sept 2-17
Cabin 3 – Sept 2-6
Cabin 4 – Sept 9-17
Cabin 5 – Sept 6-10
Cabin 7 – Sept 7-19
For more options and details, visit – https://reserve4.resnexus.com/…/70D85D4C-C1E4-478D-9E46-A85… or click the Check Availability button.
We hope to see you!