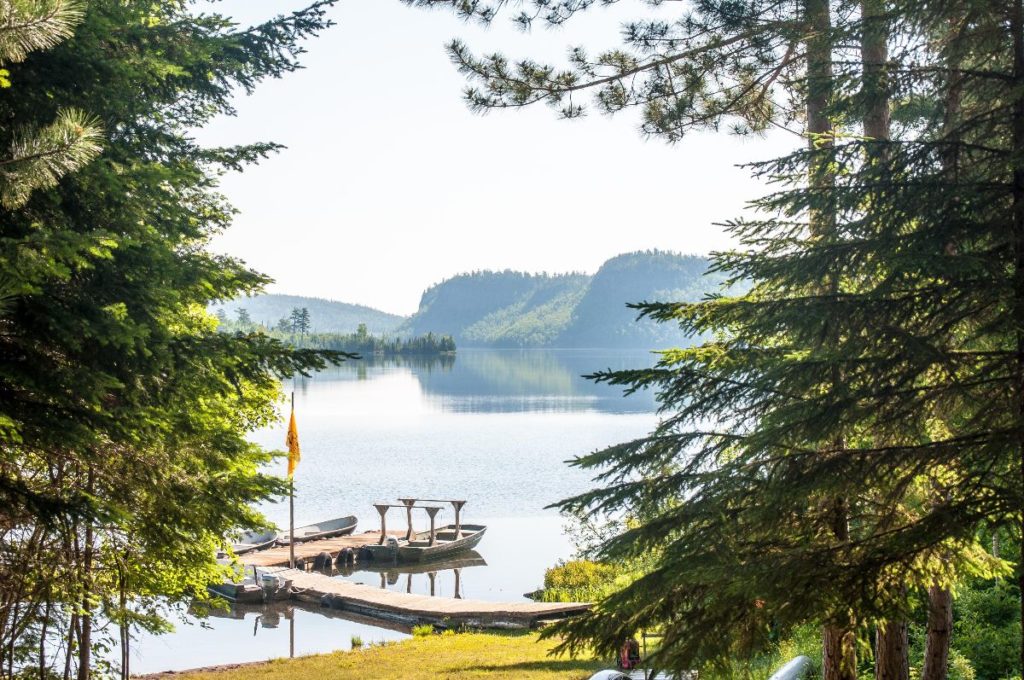 Come Work, Play and Adventure with us in the BWCAW on the Gunflint Trail!
Clearwater Historic Lodge & Canoe Outfitters is looking for summer staff who are passionate about the outdoors and customer service. Completed in 1926, Clearwater Lodge is the oldest and largest free standing whole log structure in the Midwest and is listed on the National Historic Registry. The business has operated since 1915 and is the original outfitters of the Gunflint Trail. Along with the lodge and outfitting we also offer 12 lakeside cabins which capture the spirit of the Northwoods.
Positions Available: Resort Staff Guest Services/Housekeeping, Cook/Baker, Resort Staff Outfitting/Waterfront
Guest Services staff duties include:
Our Guest Services staff work to ensure guests have a great vacation by keeping buildings and grounds cleaned and maintained as well as being friendly and helpful representatives of the resort.
Everyone pitches in to clean cabins and help wherever needed – you can read more specific details about the duties of the positions here:
Cleaning – All staff pitches in to clean cabins and help wherever needed. You may be asked to clean cabins, lodge rooms, shower houses, bunkhouses, or any of the common areas. It may also include some grounds maintenance. There may be times you are asked to assist the Outfitting Manager in cleaning canoes or outfitting gear as guests check the equipment back in.
Laundry – With 12 cabins, 5 lodge rooms, bunkhouses and shower houses, there is no shortage of laundry. It will be ongoing throughout the week and all Guest Service staff will assist with this process
Kitchen – We serve daily breakfast to our guests and provide bag lunches to people who are going out for canoeing or hiking daytrips. You may be asked to assist in preparation of meals, serving and general meal clean-up. You may also be asked to help in the preparation of daily staff dinners.
Lodge / Common Areas – Guest Services staff may help in the oversight of the lodge porch/common areas as well as restocking the store inventory or even overseeing the store and assisting guests with their purchases.
Outfitting staff duties include:
Our Outfitting staff works to ensure guests are prepared and have the best information and gear for a successful trip into the Boundary Waters Canoe Area, whether it is for the day or a multi-night adventure.
Maintaining a high level of cleanliness & order concerning all things outfitting; including: outfitting room, outfitting porch, food room, tent hanging rack/cleaning table and shuttle vehicles
Assisting outfitted guests with any needs
Maintaining sufficient inventory on outfitting food
Preparing and packing food & gear for outfitted trips
Maintained continual awareness of upcoming canoe trips, trips on the water and trips returning
Planning for and performing shuttle services to various entry points on the Gunflint Trail
Assisting Guest Services with maintaining cleanliness of bunkhouses and shower houses
Other cleaning and maintaining duties as assigned
Dates of Employment: Season runs approximately May 10, 2023 – October 15, 2022. Actual employment dates will vary and be discussed on an individual basis to accommodate return to school timing, etc.
Wages and Schedule:
Based on experience rate of pay starts at $11.00/hour and includes housing and meals for all staff. You will be scheduled for 40 hours each week though days and hours may vary, and all staff will be working Fridays/Saturdays & Sundays. On your time off, staff are welcomed and encouraged to use our watercraft, canoeing and outfitting gear to explore the area lakes and trails. We believe the more you learn about the area, the more helpful you can be to our guests.
Room and Board: Housing and all meals are included. Most of our staff housing is private, but a few are shared. The staff uses the shower houses restroom and showers. Breakfast and lunch items are provided for you to eat on your own schedule. Dinner is served family style and we all eat together.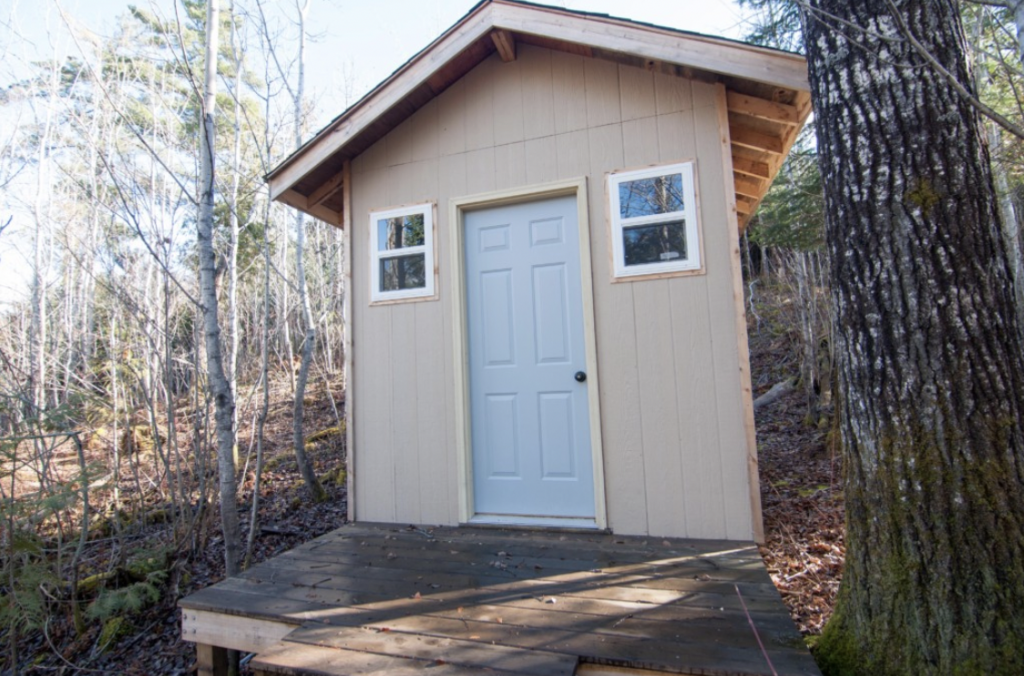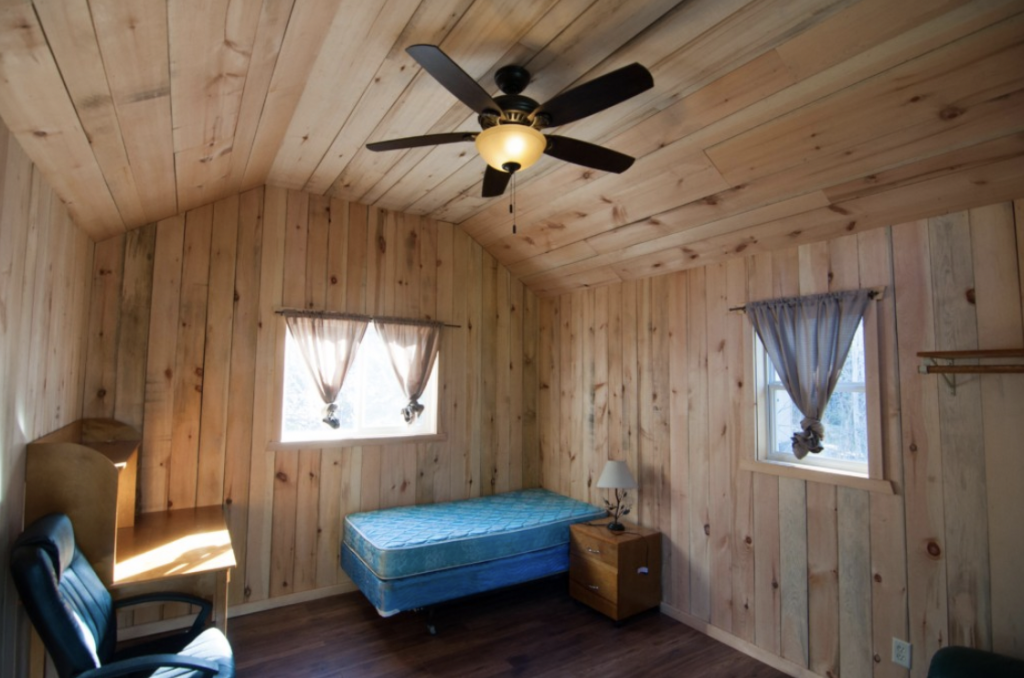 Remote Location: We are located 26 miles north of Grand Marais, MN, halfway up the Gunflint Trail, in the heart of the Boundary Waters Canoe Area Wilderness. Clearwater Lake is an entry point into the BWCA. Due to our remoteness we cater to the type of guest who wants to take a break from the constant connectivity of a 21st century lifestyle. We look for the same sort of person in our staff members. Cellular service is extremely limited on the Gunflint Trail (there is no signal at Clearwater) and WiFi is only available in a few resort buildings including the lodge. If you can't handle a summer away from the conveniences of modern life then this might not be the position for you. If you can appreciate working hard during your shift and then slowing down, disconnecting and heading out to explore, camp, fish and hike in the heart of an untouched wilderness on your time off, we'd love to hear from you!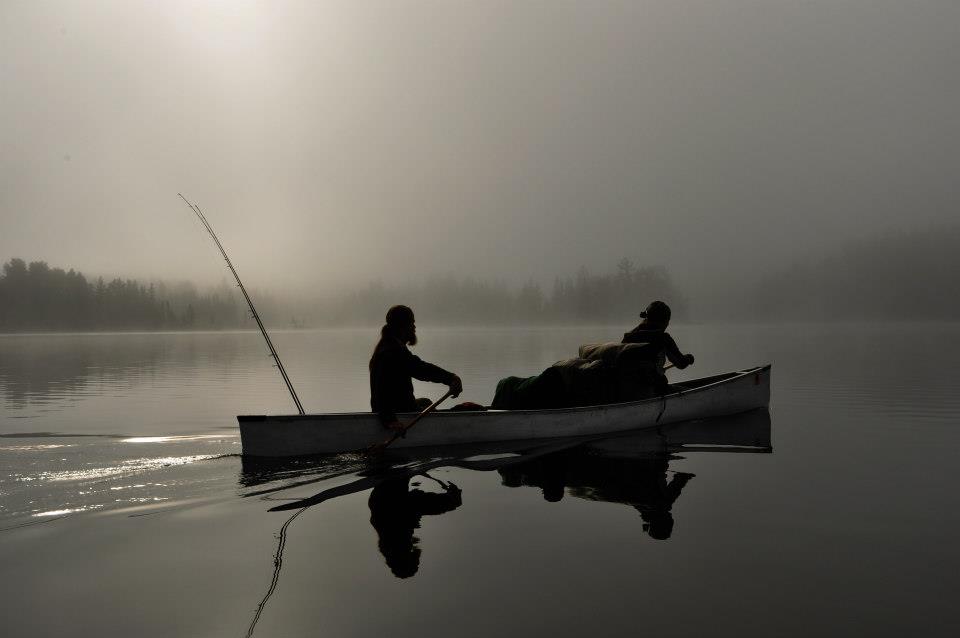 Click the link below to download our application and send it to info@clearwaterhistoriclodge.com
https://clearwaterhistoriclodge.com/wp-content/uploads/2016/02/Clearwater-Historic-Lodge-Employment-Application.pdf